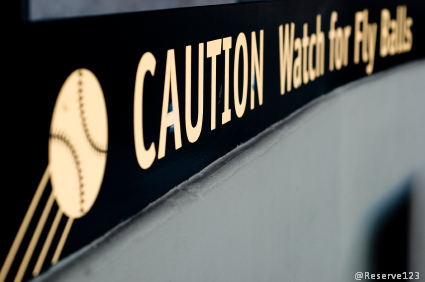 We're excited about this update, so I'll keep things short and sweet.
Ahem, we now sell New York Yankees game tickets! No summertime trip to NYC is complete without catching a Yankees game, and now we can help round out your Big Apple experience. They're great seats, too (right main field level)!
Click here for ticket options.
*Photo via iStockphoto